Beginner Classes Enrolling Now! Kid's Taekwondo in Lynnwood Teaches Discipline & Self Confidence!

Get Started Today!
Kids Taekwondo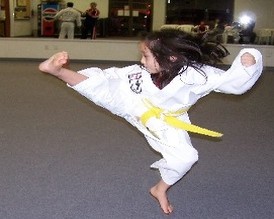 Master Pierce Taekwondo's Kids classes are a fun and exctiing way to teach your child the important life skills and work ethic they need as they grow into successful young adults and beyond. If you want a fun-filled way to boost your child's confidence, help them gain self-discipline, and teach them to respect themselves, look no further!
Learn More

»
Taekwondo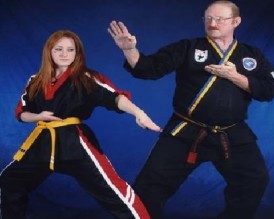 Master Pierce's Taekwondo has the premiere Taekwondo class in the Lynnwood area. Our dedicated staff will train our students to the best of their ability so they have all the skills to achieve whatever goals they set.
Learn More

»
Teen Taekwondo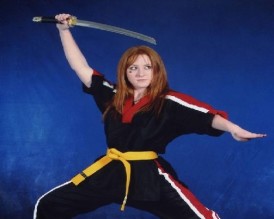 Master Pierce'e Teen Taekwondo classes train alongside the adult classes so our students get maximum results. Our students become confident, get in shape, and enhance their focus, concentration, strength, and overall health while developing real, effective self-defense techniques.
Learn More

»
Experience the Best Taekwondo School In Lynnwood and Edmonds!
See results in no time! We are conveniently located near North Creek, Bothell, Shoreline, Alderwood Manor, Mountlake Terrace, Esperance, Edmonds, or Lynnwood, Washington. If you want to get in shape and learn real Kids Taekwondo, Taekwondo and Teen Taekwondo then Master Pierce's Taekwondo is the perfect place for you!
Latest News